Going beyond


what's possible.

Our efforts yield results. We are renowned for streamlining complex company requirements and creating top-notch products for our clients.
Our
services
We help you achieve your business goals through effective planning, design, and development.
Webapp Development
We have extensive experience in creating modular, high-performance web applications for corporate and startup clients. We use robust technology stacks to create modern-looking, responsive interfaces with advanced UI components, animations, and data visualizations.
Mobile Development
Native iOS and Android application development is our area of expertise. Our mobile development team is well-versed in the UI standards, platform requirements, and best practices, and our wealth of expertise enables us to produce great, powerful apps.
Websites
We develop beautiful websites based on an adaptable design that works seamlessly across devices, so you can streamline your marketing outreach, increase the user audience, and establish an online presence worthy of your organization.
UI/UX Design
We create practical and aesthetically pleasing designs for mobile and web apps using the most modern tools and technologies. Our UI/UX team takes every effort to provide you with a distinct and appealing product design that accurately represents the essence of your brand.
IT Consulting & Advisory
Utilize the expertise of the complexus team professionals to develop a comprehensive IT plan. Our IT consultancy enables you to adopt cutting-edge technology, automate and digitize business processes, and improve your software portfolio.
Complexus collaborates with innovative businesses to develop custom software and business platforms.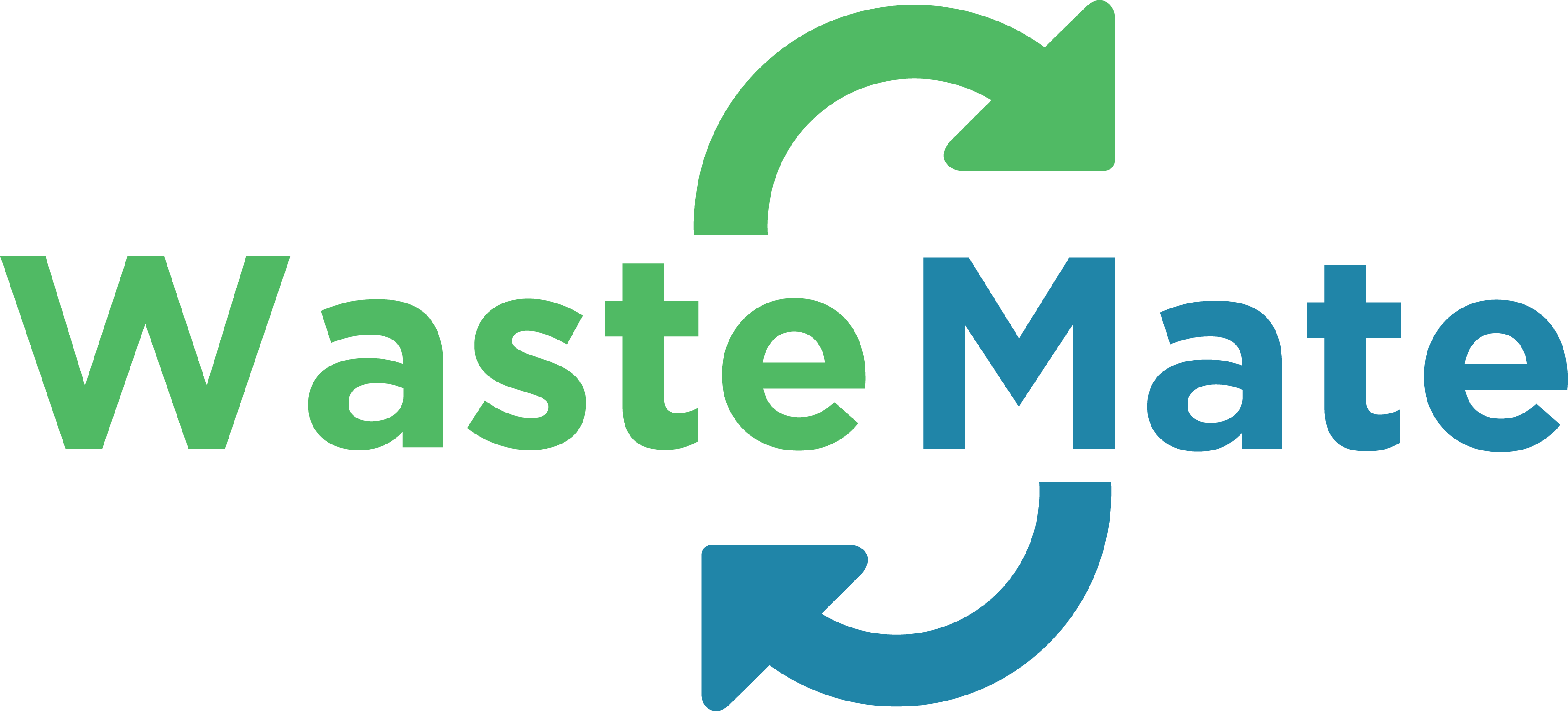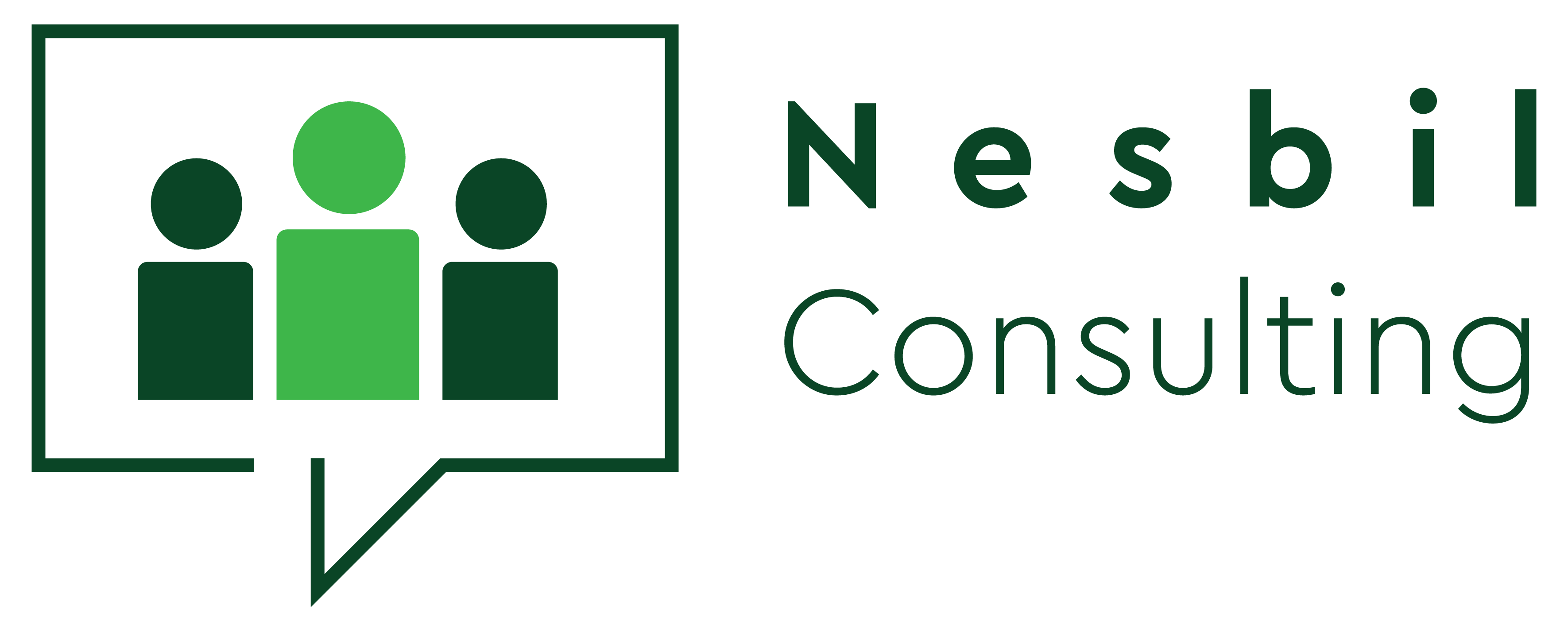 //

Our approach
Discovery
We want to know who you are and what your design needs are. This is collaborative work done to discover the brand personality, values and essence of the brand.
001
/04